Follow the complete course below for a comprehensive plan to successfully quit nicotine, THC, energy drinks, and adult media content.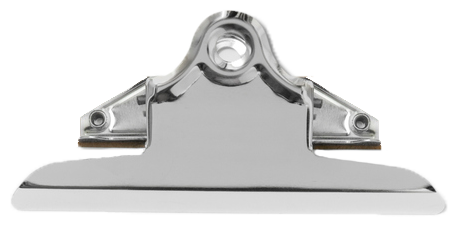 Gain Instant Access to my FREE Course and video workbook today!
Hear What People Are Saying About AddictionMindset
"Thank you for all of your support, and constantly checking up on me! I appreciate you so much, man!"
"I Successfully quit nicotine for two weeks now and I just wanted to let you know your videos helped me tremendously. I appreciate the help and wanted to let you know that you are affecting people."
"Thank you! I never thought about all the ways addiction was ruining my business, relationships, and mental health. Never would have thought about quitting without seeing your page!"
"I saw your Tiktok and you're going to change the world (:"